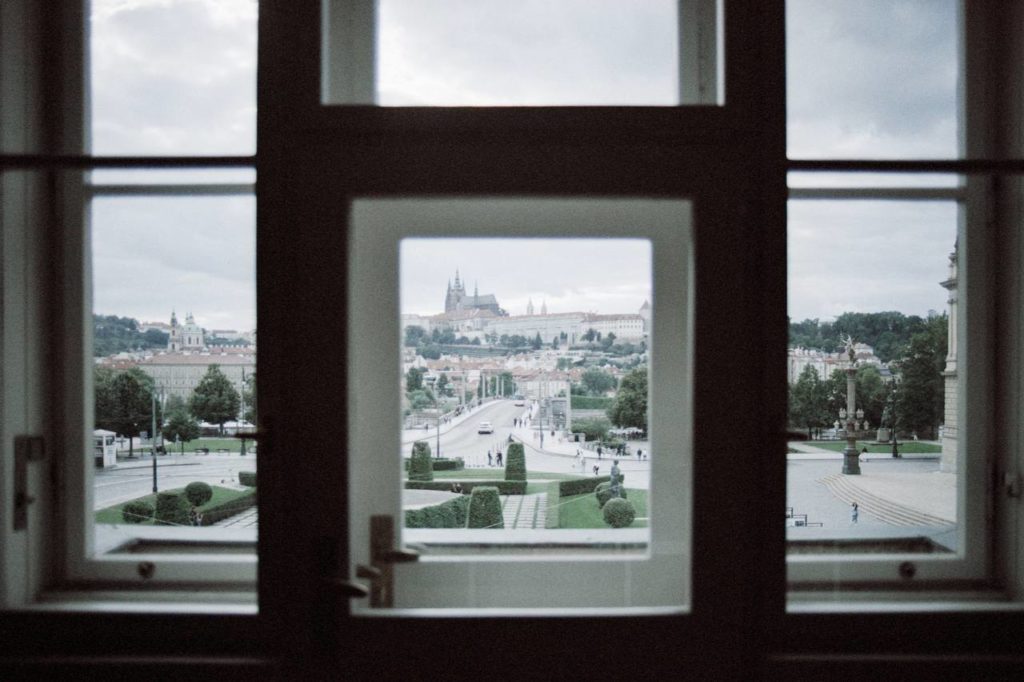 The Nemtsov Academic Center (BNAC) was established in 2017. It is a joint project of the Faculty of Arts at Charles University and the Nemtsov Foundation. The mission of BNAC is to preserve and nourish human capital.
It supports Russian-speaking scholars at risk through funding full-time and part-time academic positions and provides scholarships and assistance to students who were expelled from Russian universities.
BNAC also hosts the annual Summer School of Journalism, a three-week intensive study program to educate a new generation of Russian-speaking journalists on the core principles of quality journalism and equip them with the necessary skills to produce competitive media content.
In November 2021, the Center was the lead organizer of Stanford's LAD Policy workshop «Strategic Management of Policy Reform», a five-day course on the essentials of implementing reforms and promoting change. Twenty five activists, lawyers, and leaders of the NGO sector from Russia and Belarus attended the workshop.
BNAC aims to deepen expertise on Russia through holding conferences, seminars, and public events.
In response to the rapid erosion of academic freedom in Russia, the Center initiated the establishment of the accredited Russian-language Master's program at the Faculty of Arts. The Master's program is being created in partnership with the Faculty of Social Sciences (Charles University). The program will be launched in the fall of 2023.