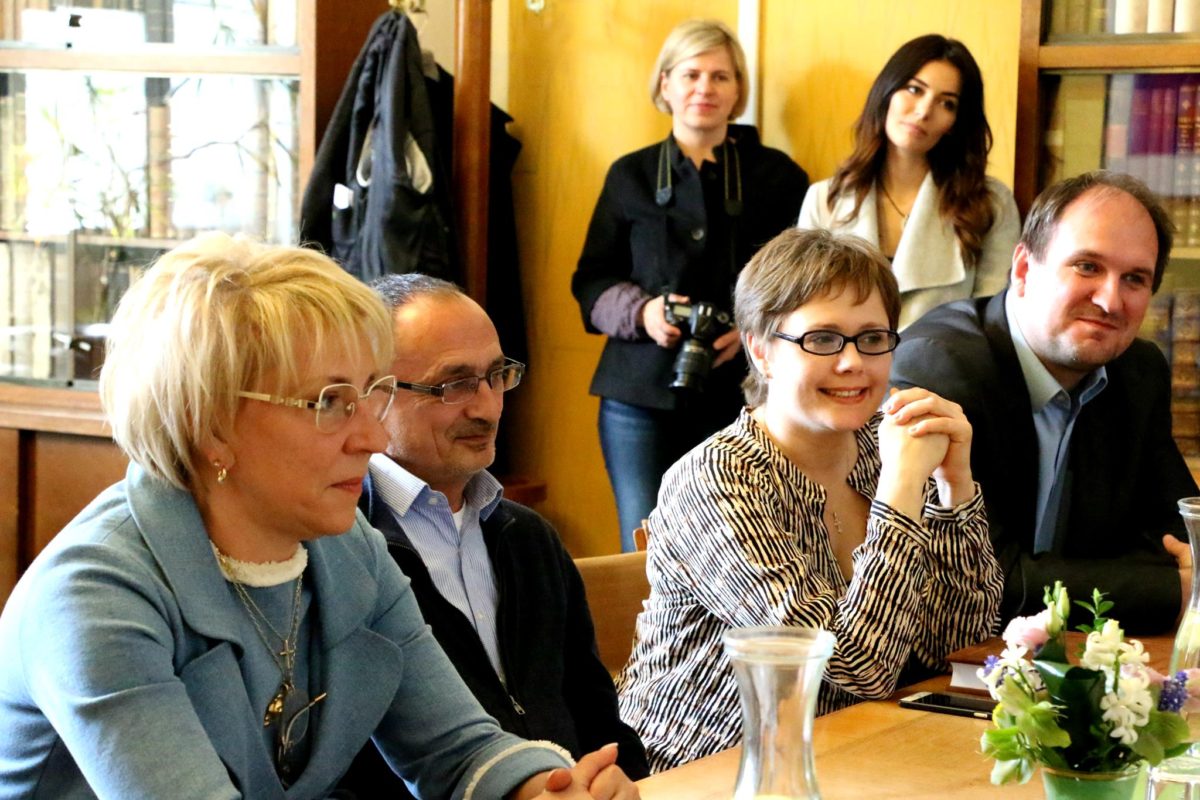 On May 10 2017, Boris Nemtsov Foundation and Charles University in Prague signed a Memorandum on Cooperation. The Memorandum was signed by Mariam Fridova, Head of Philosophy Department, and Zhanna Nemtsova, the Foundation founder.
By the end of the year, the parties are going to open Boris Nemtsov's Academic Centre for Russian Studies.
The independently run Centre will join other research centers which currently operate within the framework of the Philosophy Department. The center will be represented by a research team, consisting of three full-time employees (2 managers and a secretary) and a number of free-lance specialists, widely known to broad public and in academic circles. The Centre will have a scientific curator and a Board of Trustees with at least five members. It will carry out research activities with the main focus on current Russia's issues within a wide historical and European context and keep the Czech and international community updated about the results. The Centre will issue analytical materials, research papers and interviews in English, German and Russian, including video materials; organize seminars and conferences with participation of European and Russian independent experts; publish research findings in mass media and present them at Russian and European partner universities. The Centre founders also aim to carry out serious publishing projects (topic-based multi-author monographs and international conference proceedings).
Besides, the Center will be involved in Boris Nemtsov Foundation's activities including organization of annual Boris Nemtsov's Forums, development and implementation of the summer school project, making ratings of young Russian intellectuals and development of a scholarship programme for graduates, postgraduates and young researchers who specialize in Russian Studies.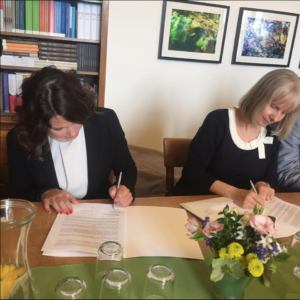 Photo credits Jiří Stibor (Filozofická fakulta Univerzity Karlovy)