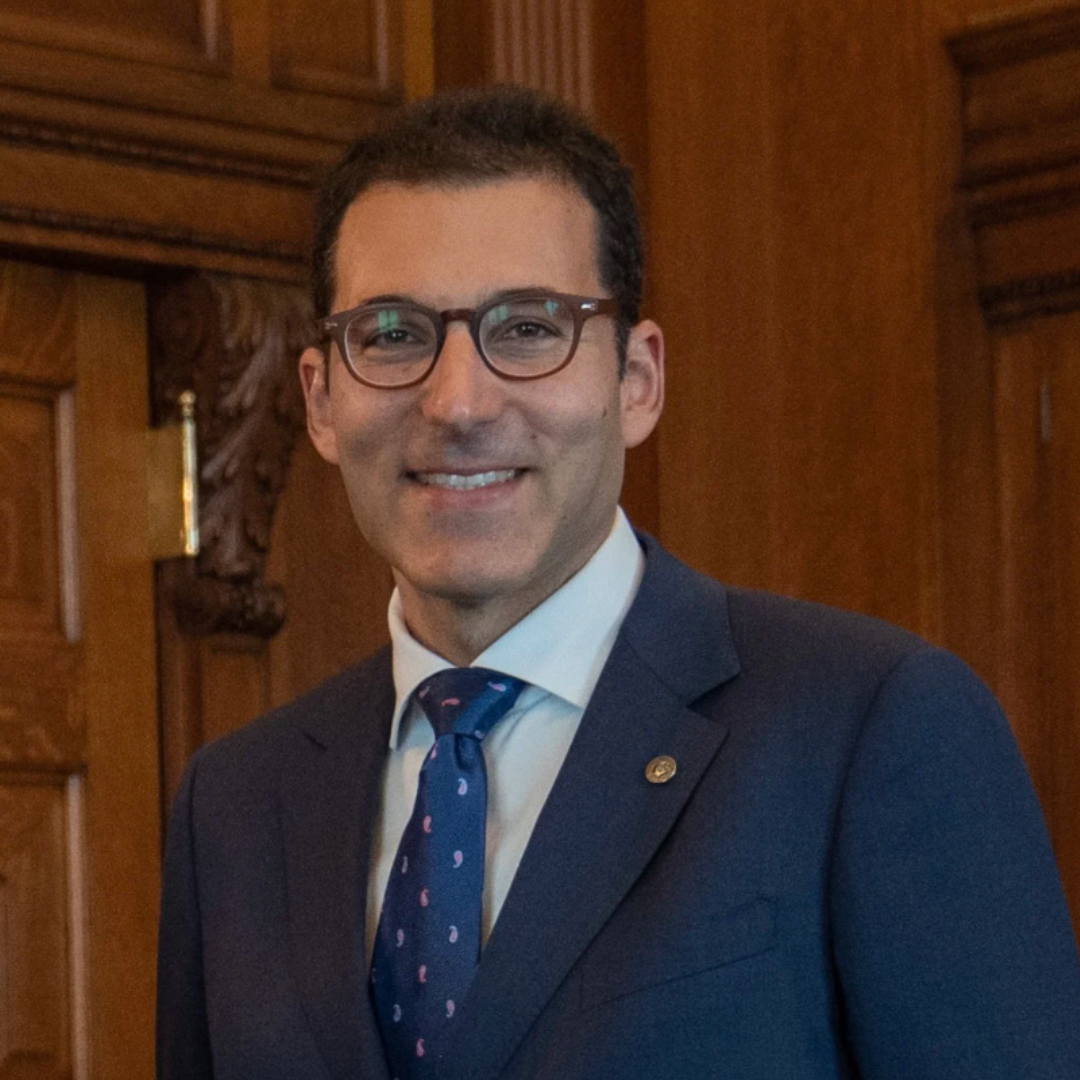 President and Chief Executive Officer of The U.S. Russia Foundation. Prior to USRF, Rojansky served from 2013 as Director of the Kennan Institute, the premier U.S. center for advanced research on Russia and Eurasia and the oldest and largest regional program within the Congressionally chartered Woodrow Wilson International Center for Scholars. Rojansky is among the most widely recognized and cited U.S. experts on Russia, and has published works on the history and practice of U.S.-Russia relations, bilateral exchanges, and rule of law.
Rojansky also serves as the U.S. Executive Secretary for the Dartmouth Conference, a track-two U.S.-Russian conflict resolution initiative begun in 1960, and has lectured at colleges and universities throughout the United States, Russia and Europe. He is a counselor to the Cooperative Security Initiative, the Aspen Institute Congressional Program, and the Euro-Atlantic Security Leaders Group.
Previously, Rojansky was Deputy Director of the Russia and Eurasia Program at the Carnegie Endowment for International Peace, and Executive Director of the Partnership for a Secure America. He has also served as an Embassy Policy Specialist at the U.S. Embassy in Kyiv, Ukraine, a Visiting Scholar in the Research Division at the NATO Defense College, and a Clerk to Judge Charles E. Erdmann on the U.S. Court of Appeals for the Armed Forces. He received his B.A. in history from Harvard College, and his J.D. from Stanford Law School.