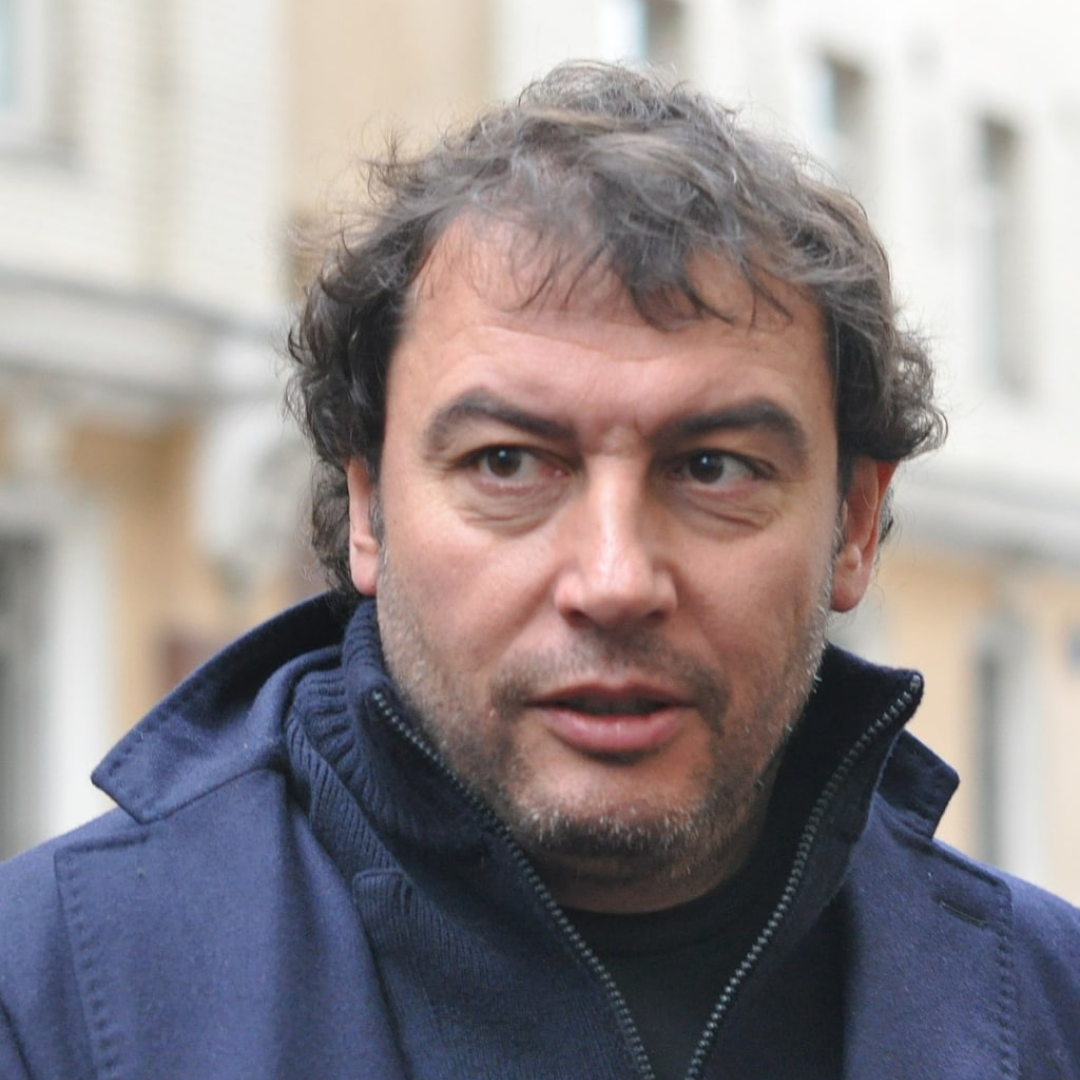 Boris Zimin is a Moscow-born entrepreneur, philanthropist, and public figure. He is the head of the Zimin Foundation, a family-funded charity that supports science and civil society.
Dmitry Zimin, Boris' father, founded Vimpelcom, Russia's leading telecom that owned Beeline.
In 2002, Boris Zimin became president of the investment company BMT Management, which manages his father's funds.
Boris Zimin then left his position at the investment firm to help Dmitry Zimin run the Dynasty Foundation, a non-profit organization that supported fundamental science and education. In 2015, the Russian government labelled Dynasty Foundation a 'foreign agent' and, subsequently, the Foundation stopped its operations.
Zimin Foundation, a foreign-based charity, continues philanthropic projects of the Zimin family. Since 2011, Boris Zimin has been supporting Anti-Corruption Foundation and opposition politician Alexei Navalny and is helping other political prisoners in Russia. In 2016, Boris Zimin founded Sreda Foundation which supported Russian-language independent media outlets. In August 2020, in the wake of the protests in Belarus, Boris Zimin donated to Belarus Solidarity Foundation. In response to Russia's invasion of Ukraine, Zimin Foundation has launched programs for Ukrainian refugees and people who fled Russia. They are aimed to support scholars, students and journalists. Since February 2022, Boris Zimin is a member of the Anti-War Committee.