In 2023, the Faculty of Arts at Charles University and the Nemtsov Foundation,
launch a two-year accredited Master's degree program.
The program is supported by the Faculty of Social Sciences at Charles University in Prague.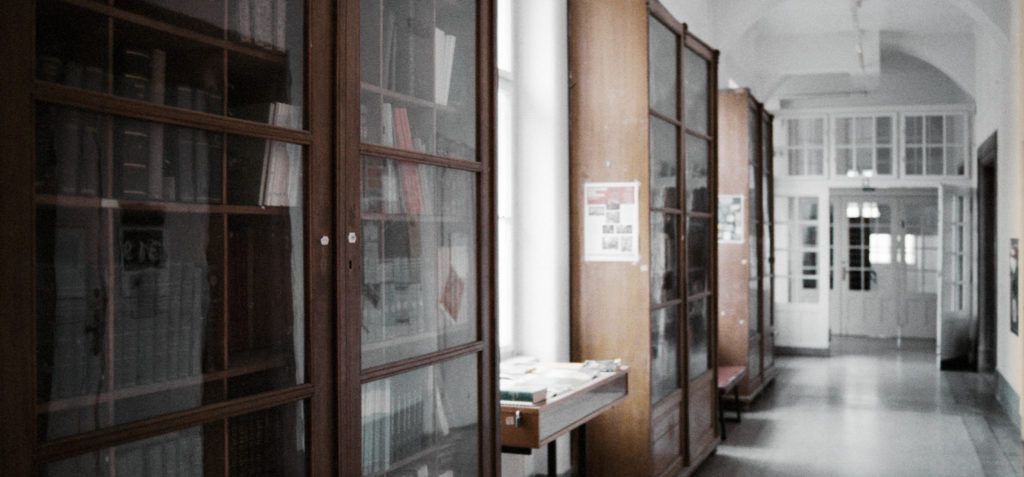 «Russian studies — Boris Nemtsov Educational Program» — European Master's programme certified by the Faculty of Arts at Charles University (Prague, Czech Republic).
Duration of the programme: 2 years.
The main language of the programme is Russian; individual subjects will be taught in English.
The programme is focused on a comprehensive study of Russia after 1991 – the failed democratic transition and the current political regime; the economic transformation of Russia vs countries with socialist experience; patterns of Russian foreign policy; colonialism towards other countries and indigenous peoples; the state of Russian society; propaganda and the role of independent media.
Diversity and world-class expertise are our priorities. We will include Russian-speaking scholars at risk, Czech professors and guest lecturers from Europe, the United States and Israel.
The program is open to candidates from around the world. Our students will be eligible for the European exchange program ERASMUS+.
Program presentation
Faculty of Arts Application Form
Application form for admission
Scholarship and Visa Application Form