In 2023, the Faculty of Arts at Charles University and the Nemtsov Foundation,
will launch a two-year accredited Master's degree program.
The program is supported by the Faculty of Social Sciences at Charles University in Prague.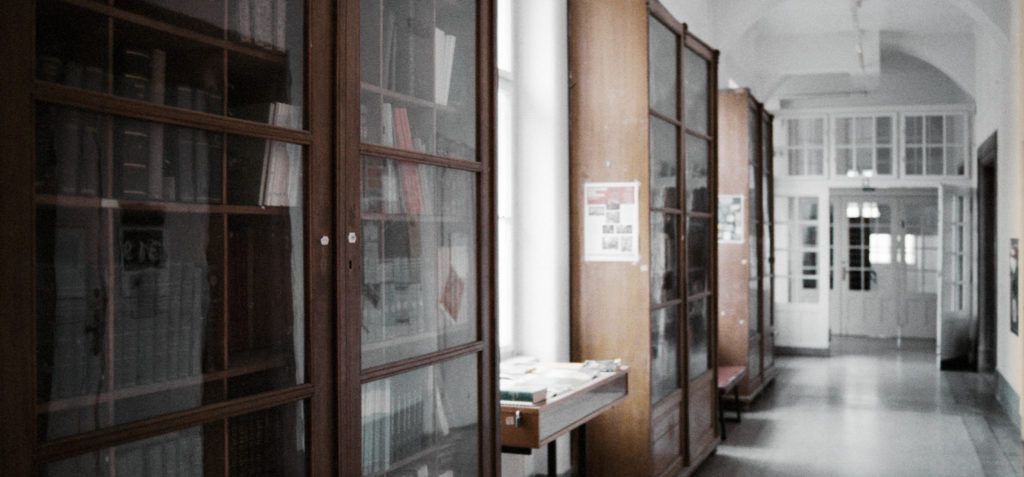 The focus of the Master's program is on Russia and ex- Soviet republics after the collapse of the USSR. The main language of instruction is Russian with selected courses taught in English.
Key study areas:
Comparative analysis of political regimes in the region
Economics of post-Communist transition
Media and Communications
Diversity and world-class expertise are our priorities. The faculty will include Russian-speaking scholars at risk, Czech professors and guest lecturers from Europe and the United States.
Timothy Frye, the Marshall D. Shulman Professor of Post-Soviet Foreign Policy at Columbia University, will teach a compulsory course.
The program is open to candidates from around the world. Our students will be eligible for the European exchange program ERASMUS+.