Fighting Fear in Russia and Beyond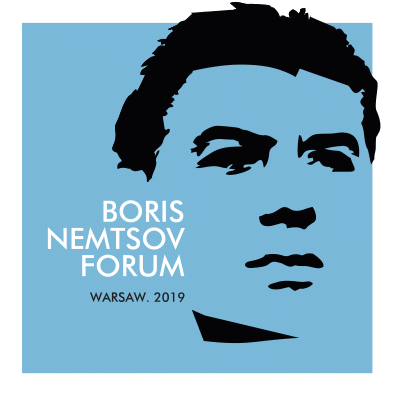 The annual Boris Nemtsov Forum, a leading conference on Russia, is held on October 9-10, 2019 in Warsaw.
The Boris Nemtsov Forum brings together Russian, European and American politicians, activists, intellectuals and journalists who share liberal values and have a strong interest in facilitating dialogue between global-minded Russians and Europeans. The Forum pays tribute to the legacy of Boris Nemtsov, former first Deputy Prime Minister of the Russian government and opposition leader, killed in 2015. This year on October 9 Boris Nemtsov would have turned 60 years old.
This year's Forum focus is on major fears that prevail in the Russian domestic policy, relations with neighbors and in the Russian-European dialogue. The Forum's agenda includes two plenary sessions and nine panel discussions on the most pressing issues related to Russia. Stanford Professor Francis Fukuyama opens the Forum with the Freedom Speech.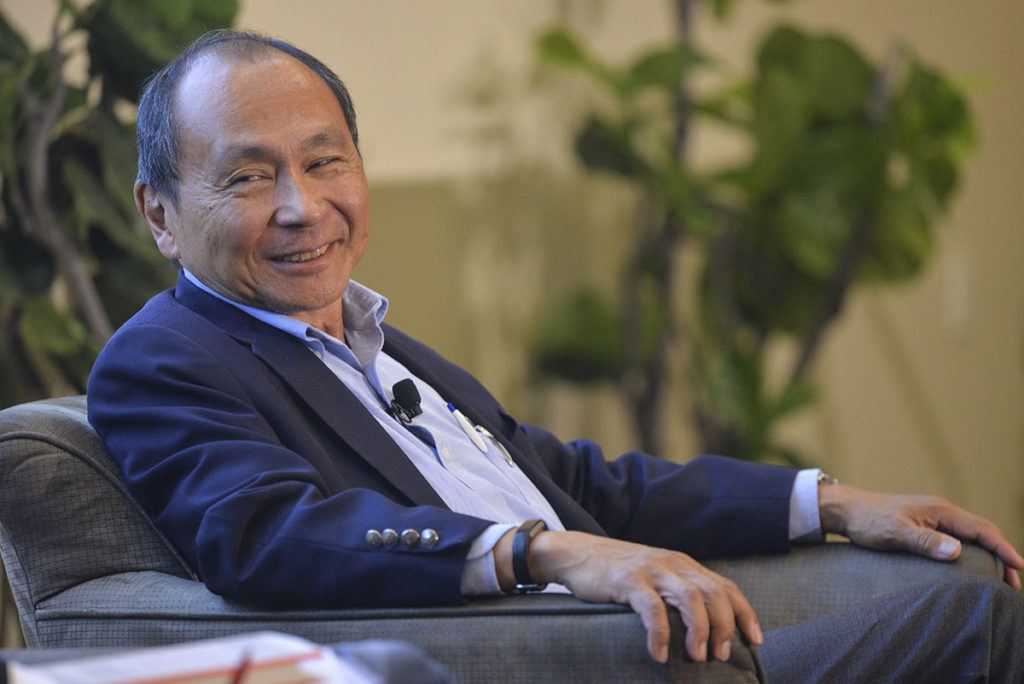 You could read previous Freedom Speeches here.
Among speakers are Vladimir Kara-Murza, Sabine Leutheusser-Schnarrenberger, Julius von Freytag-Loringhoven, Sergey Guriev, Sergey Aleksashenko, Ilya Novikov, Vasiliy Gatov, Greg Yudin, Gulnaz Sharafutdinova, Vladimir Milov, Ivan Kuryłła, Vladimir Mirzoev, Adam Michnik and others. A detailed program will be published prior to the event.
The Forum is supported by the MFA of Poland, the Polish-German Cooperation Foundation, the Polish-Russian Dialogue and Cooperation Center and the Embassy of the United Kingdom in Warsaw.
English, Russian and Polish are Forum's working languages.
Please, register for the Forum by filling out the form. Please, note that by filing out a registration form you are not automatically registered. The confirmation will be send to the email provided in the form.
We will send a confirmation of your accreditation to the email provided in the registration form. Please, note that by filing out a registration form you do not automatically get an accreditation.