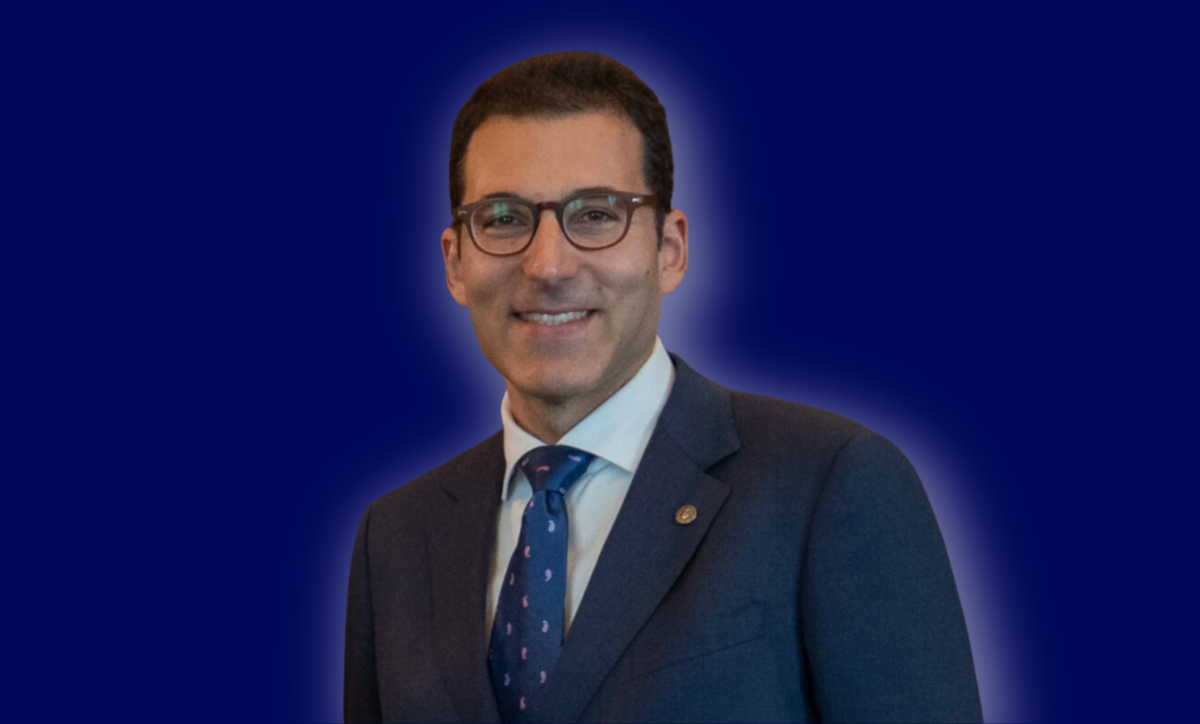 We are thrilled that Matthew Rojansky has joined the Board of Trustees of the Nemtsov Foundation. Mr. Rojansky is a recognised US expert on Russian affairs and currently serves as the President of the U.S. Russia Foundation, a nonprofit organisation that plays a vital role in supporting civil society and private enterprise in the region.
Zhanna Nemtsova: "I know Mr. Rojansky for over five years and I very much appreciate his deep expertise, original thinking and openness to new ideas. As the Nemtsov Foundation is undergoing transformation to become premier organisation mainly focused on Russia, Mr. Rojansky's contribution is invaluable. I am honoured he accepted the invitation to join our Board of Trustees".

Matthew Rojansky: "I am honored to join the board of trustees of the Boris Nemtsov Foundation for Freedom, to support Zhanna Nemtsova and her talented team in their vital work preserving and honoring Boris Nemtsov's legacy by supporting freedom, education and human rights".
The appointment is effective as of November 10th, 2023.