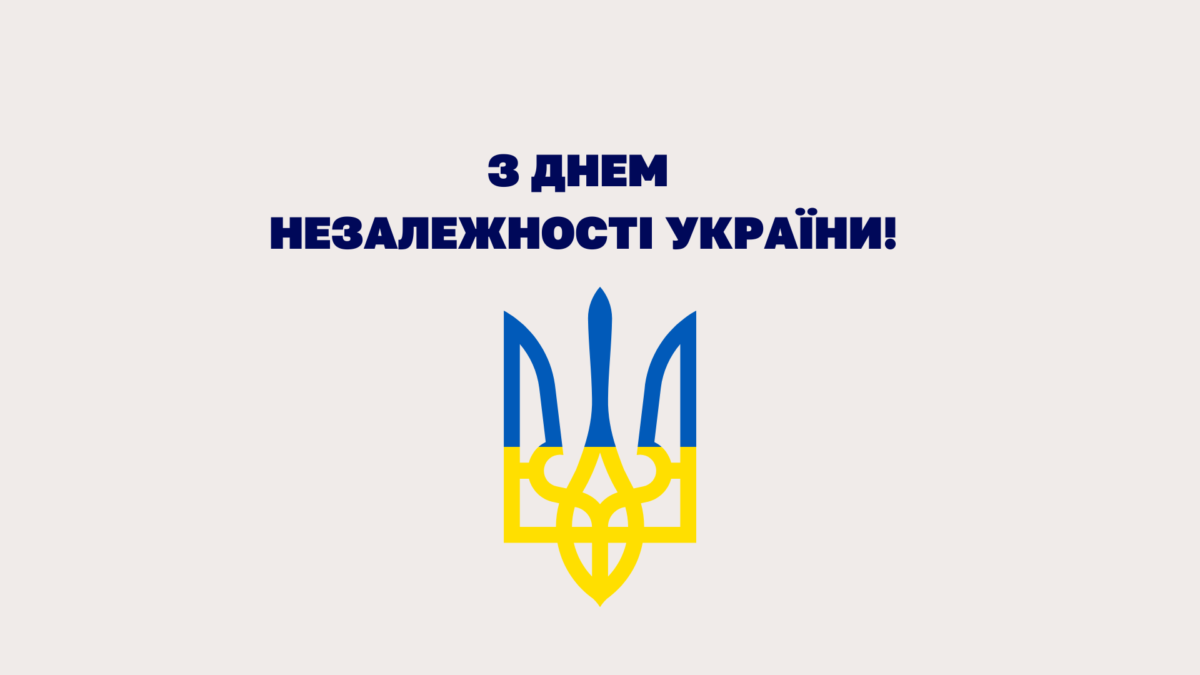 Boris Nemtsov loved Ukraine and was its friend. He actively supported both Maidans and prepared a report accusing the Russian president of involvement in the armed conflict in Ukraine back in 2014.
In February 2015, he was shot six shots in the back outside the Kremlin. An investigation into the Russian military presence in Donbass «Putin. War» was published by his associates later.
Boris Nemtsov repeated that «freedom comes at a price» and his life was a vivid example of that price. With deep respect, the Boris Nemtsov Foundation congratulates Ukraine on its Independence Day today. We call on everyone to make maximum efforts to end the criminal war initiated by the Putin regime and bring peace as soon as possible.