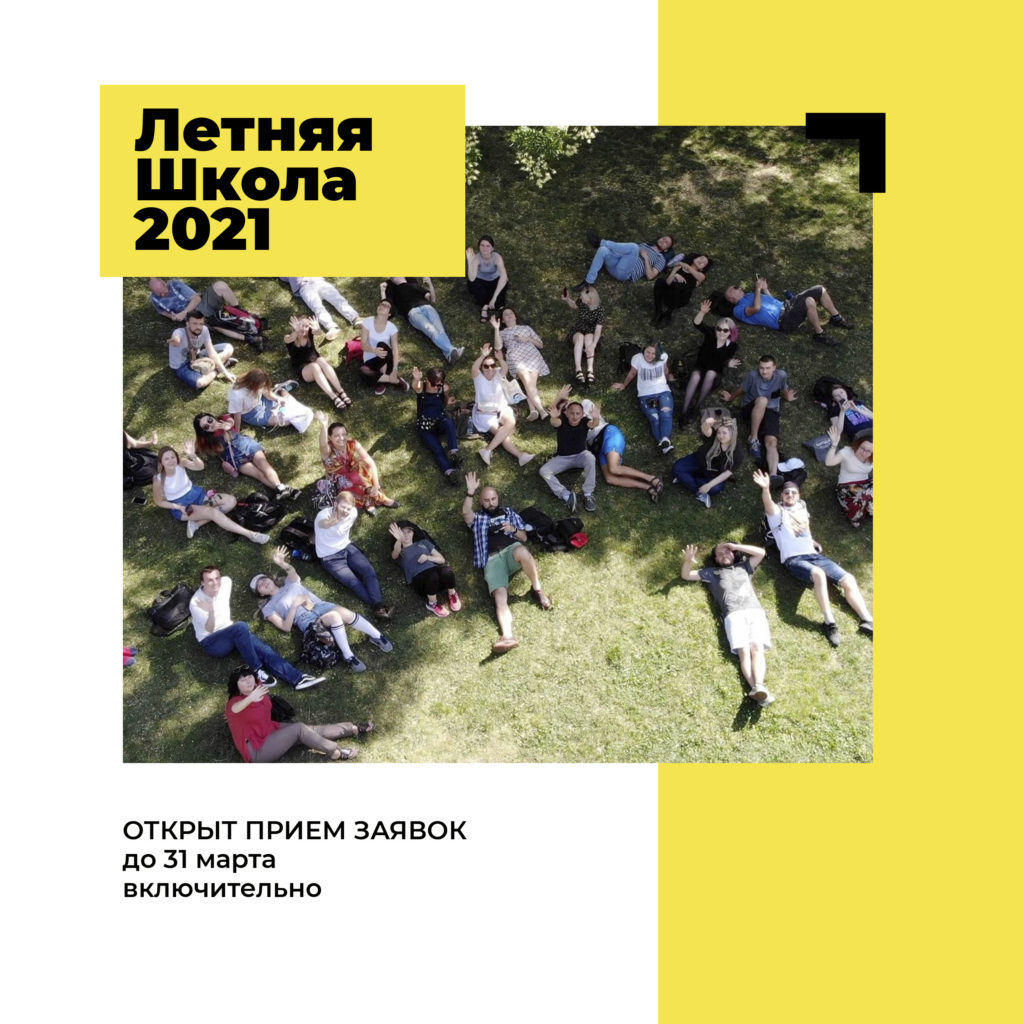 The Boris Nemtsov Foundation is pleased to announce its 4th Summer School of Journalism to be held in mid-July, 2021. It is a fully-funded program.
You can apply by clicking on the link. The deadline for submitting applications is March 31st, 2021 (23:59 Prague time (UTC +1).
Young journalists, bloggers and researchers focused on Slavic Studies are welcome to apply for the program. We prefer candidates with no more than 3 years of work experience in the fields of media and Russia-related research. All candidates MUST speak fluent Russian and SUBMIT a concept for his/her media project along with their completed application. You can read about the requirements of your media projects in our FAQ Section. Also, you can find completed media projects here.
The School of Journalism is a three-week intensive training program that includes lectures, workshops and discussions. Our speakers are among Russia's leading journalists, social media and digital experts and filmmakers. In order to improve participants' media projects, we discuss them at workshops together with your peers and mentors.
The Boris Nemtsov Summer School is held at the Faculty of Arts, Charles University in Prague. However, the ongoing pandemic makes it difficult to guarantee an in-person training program.
We are considering a number of options: an in-person training program in Prague or another city, a distance learning program or a combination of the two. We will make the final decision in early May.
Please note: The School will not be able to cover any costs related to obligatory Covid testing or/and vaccination.
If you have further questions about the Summer School, please contact us via [email protected] or visit our website.