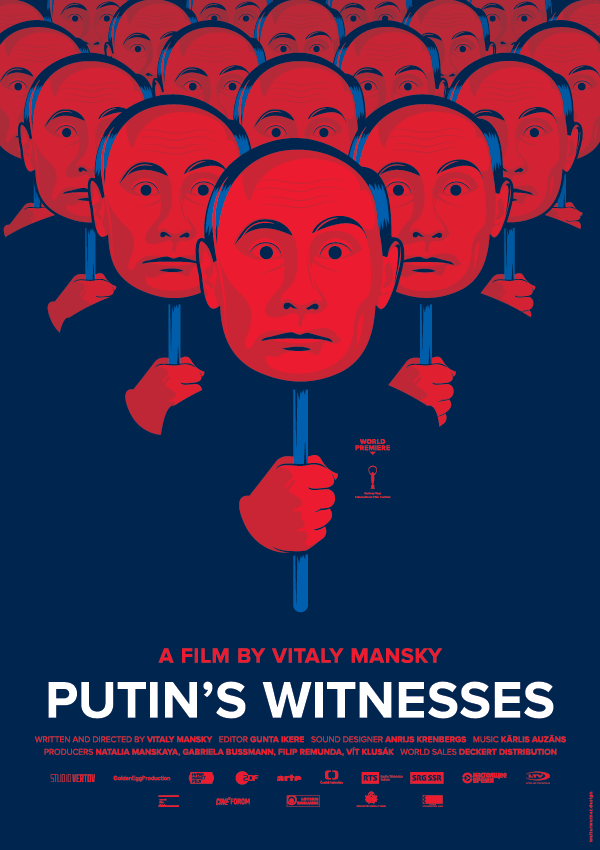 November 12, 2018, on the Faculty of Arts, Charles University, was held a movie-screening of "Putin's Witnesses", shot by a Russian director Vitaly Mansky. The discussion after was held by Professor Marek Prigoda and political scientist Alexander Morozov, heads of the Boris Nemtsov Academic Center for the Study of Russia. The documentary is dedicated to the first years of Vladimir Putin's rule and consists of frames taken in the early 2000s.
"The events of the film begin on December 31, 1999, when the Russians were introduced to their new president. The film is based on the unique and strictly documentary pieces of evidence of the true causes and consequences of the "Successor" Operation, as a result of which Russia ended up with the president,
who still rules the country. Main characters of the film are Mikhail Gorbachev, Boris Yeltsin, Vladimir Putin and the Russians, whom as always keep the silence" – Artdoc.Media
This was the second screening of Vitaly Mansky films as a part of the Boris Nemtsov Academic Center events. In the summer of 2018, Vitaly came to Prague as a guest lecturer at the Boris Nemtsov Summer School of Journalism, where he showed the film "Rodnye" (Relatives") and took part in discussions with students.