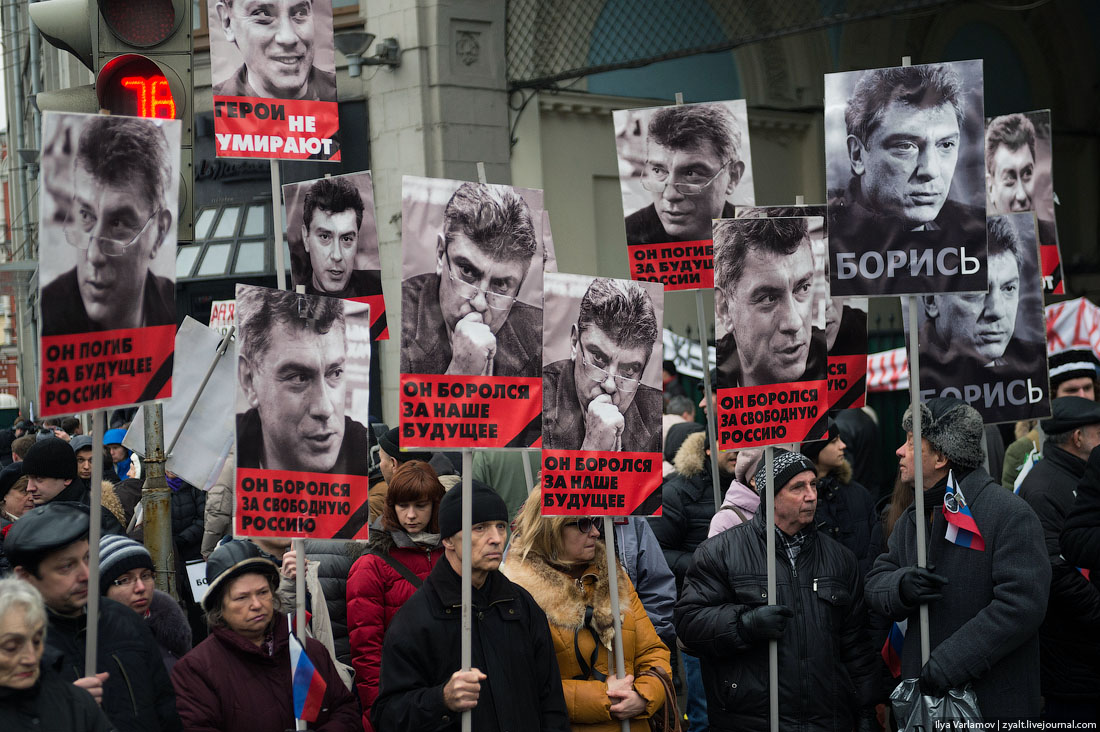 November 15, 2018. The square garden near the Russian embassy in Kiev at 27 Vozdukhoflotsky Avenue was named after Boris Nemtsov.
This became possible thanks to the support of the mayor of the city, Vitali Klitschko. The idea was supported by 69 deputies, none has voted against.
The Nemtsov Foundation sincerely thanks Kyiv-Rada and Vitali Klitschko for making this decision.
Earlier in August, the Boris Nemtsov Square near the Russian Embassy was opened in Vilnius. The first square was renamed in Washington in February 2018. The square in front of the Russian embassy was named after Boris Nemtsov.