The Boris Nemtsov Foundation For Freedom and the Open Russia movement together with the Friedrich Naumann Foundation for Freedom are launching the Boris Nemtsov Forum — a platform for an improved EU-Russia dialogue to repair the important strategic relationship between Russia and the European Union by involving a pro-European generation of future Russian leaders whose commitment and vision will make this possible.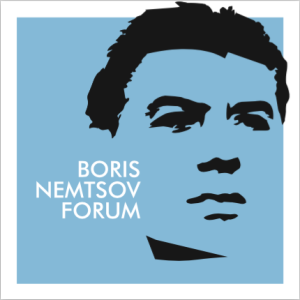 The Boris Nemtsov Forum brings together representatives of the expert and business community, politicians and civil society leaders, both in Russia and the West, who are interested in developing a European future for Russia.
The start will be set by the Boris Nemtsov Forum in Berlin on October 9-10, 2016. Open Russia will continue this in Brussels on November 16-17, 2016.